SaveAdvice
Business & Residential Savings Advice Agency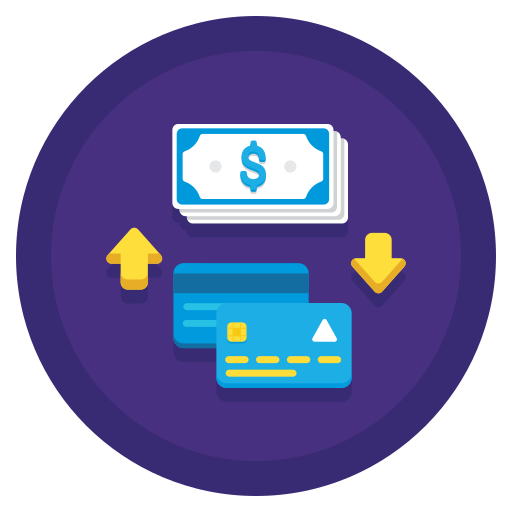 Straightforward payment resolution for Your Business
Credit Card Payment Solutions
Merchant services are financial services that empower SME's to accept debit or credit card transactions by using an online ordering or POS (point of sales) systems. Credit & Debit Card market in Ireland is a saturated market with different providers offering a range of diverse contracts. Choosing the correct credit & debit card provider for your business can be confusing sometimes. This is why you should work with SaveAdvice to help you choose the right provider for you. 
SaveAdvice has unparalleled knowledge and experience in Credit & Debit Card services market, so we can help you secure the best deal for your business. We have a wide spectrum of clients we work with and no business or a client is too small or too big for us. We are looking forward to working with you and our team will help you to navigate through the market place and choose the best rates and providers suitable for YOUR business.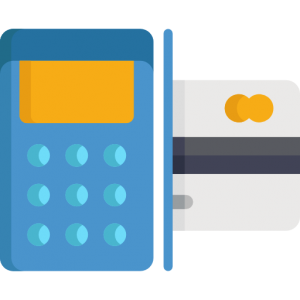 SEE THE BENEFITS
Get started now!
Fill out this form and see the savings come in!