SaveAdvice
Business & Residential Savings Advice Agency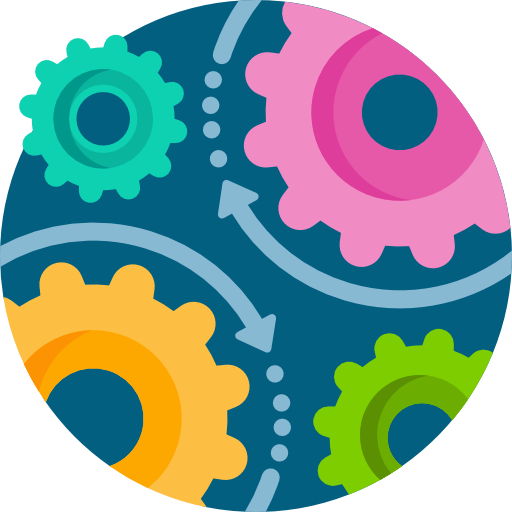 SaveAdvice works directly with Business and Homeowners Nationwide to ensure they have the right product to suit their needs and most importantly at the right price. 
We offer a free review on all Energy, Telecom and Merchant Services Bills. We then present the Bill payer with potential Savings and Advice on how they can get a better service for their money. 
Once we have agreed on a product or service our Save-Advisor will take care of the Switch over and ordering process. 
Finally, we note the length of term for all new services and arrange to carry out another review before any deals or prices expire to ensure all our clients maintain the best service possible.